Founded in 2000
Ankara Library
Ankara Library has been serving as a non-profit, non-governmental organization since 2000 and hosts the largest collection of Turkish literary culture in Canada.
Constructive participation and the development of democracy depend on free and unrestricted access to ideas, culture and knowledge as much as good education. Libraries not only provide a gateway to knowledge and lifelong learning, but also provide the basics for independent decision-making and cultural development of an individual and social groups.
The board members and volunteers of the Ankara Library believe in Atatürk's statement that "culture is the foundation of the Republic of Turkiye". As a society of Turks with a strong and free conscience, this organization aims to be the window into the culture and literary world of Turkiye.
Özen Vekiloğlu
President
Özen Vekiloğlu completed her university education in the field of economics. After working in the private sector for 6 years, she started her teaching career by completing a master's in Turkish language and literature. Prior to Canada, she taught Turkish at various institutions in Poland and Egypt. She also started literacy projects and worked voluntarily for many years in Istanbul and the Eastern Anatolia region.
She is a founding member of Winpeace (Turkish – Greek Women's Initiative for Peace). She took part in mutual peace education programs given to Turkish and Greek high school and university students. She immigrated to Toronto with her husband and two daughters in 2002. She has been teaching Turkish at the University of Toronto since 2008.
She has been a volunteer of the Ankara Library family for 20 years and a board member for the last 18 years. Particularly, she takes part in the invitation and organization of writers, artists and journalists coming to Toronto from Turkiye.
Bingül Ataman
Secretary
Bingül Ataman was born in Istanbul and spent her years of education in Ankara which played a major role in shaping her character. After studying at Ayşeabla Primary School, TED Ankara College and then Industrial Engineering at METU, she joined IBM Türk Limited Company and retired early after working for 20 years. She moved to Canada with her family in 2010. She served as a school crossing guard in her community and continued to volunteer in various non-governmental organizations.
Believing that we can be a solid and respected society to the extent of our lived and shared values, she joined the board of directors of Ankara Library in April 2018. She sees the Library as a great value for the Turkish society and friends of Turkiye in Toronto.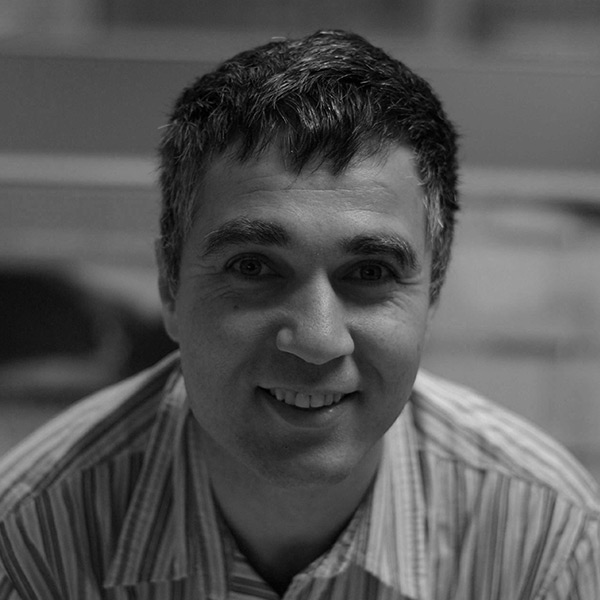 Birol Uzunmehmetoğlu
Director – Historical Studies
Birol Uzunmehmetoğlu was born and grew up in Küre, a small mining town where people, especially men, do not see much daylight due to long working hours and only live up to the age of fifty.
Birol graduated from Istanbul Boğaziçi University, majoring in Computer Science in 1990 and continued to serve as a teaching assistant there. He worked in the computer industry for many years under Logo Yazilim in Turkiye.
Birol immigrated to Canada with his wife and daughter in 2000, and worked in various institutions using his IT skills. Currently, he is working as a project manager for the Government of Ontario.
Birol has been a volunteer for the Ankara Library since the year it was founded. He served as President/Chairman of the Library between 2014 and 2018. He loves history and has been researching the connections between Turkish and Canadian history.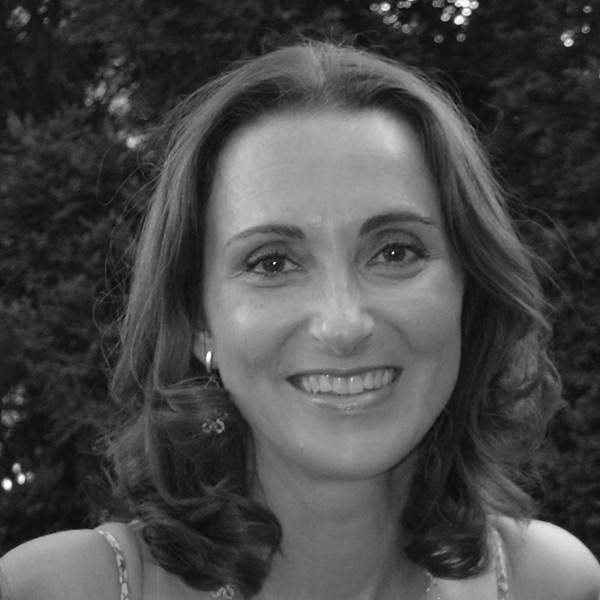 Fulden Erkan
Director – Digital Media
Fulden Erkan spent her childhood in Germany and then moved to Turkiye with her family. Having a passion for literature, she studied at Istanbul University and graduated with a degree in English Language and Literature. She worked as a lecturer at Istanbul University and taught English at private high schools in Turkiye.
Fulden immigrated to Canada with her family in 1997. She furthered her education in digital media in Toronto, and has been working in digital marketing for over 20 years. Currently, she is head of web publishing at an international IT company.
Fulden Erkan joined Ankara Library in 2018 and is responsible for the digital platform.
Mehmet Aksoy
Director – Studies in Literature  
Mehmet Aksoy graduated from the Department of Turkish Language and Literature in Turkiye and obtained a Master of Science degree in Multidisciplinary Studies at SUNY (State University Of New York At Buffalo). He worked as an educator in various private schools in Istanbul for many years. He is currently teaching postgraduate courses in teacher education at a private university.
Mehmet moved to Canada with his family in 2018. He started an Education Consultancy company and continues to contribute to education in many ways. In addition, he conducts research and observations on the Steiner-Waldorf education system and generates data for educational institutions.
Mehmet joined Ankara Library team in 2021.
Nergis Kırcalıoğlu
Director – Event Organization
Nergis Kircalioğlu is a graduate of Hacettepe University, majoring in Linguistics. She has worked as an English instructor in academic institutions and universities in Turkiye for many years. She settled in Toronto in 1999 and taught Turkish at the University of Toronto for 5 years.
She has been a volunteer of Ankara Library since its establishment and has been a member of the board of directors since 2016. She has been a key person in the library's writing competitions and has published books.
Selime D.Ameli
Director- Legal Affairs
Selime D. Ameli was born and raised in Ankara and has studied at Ankara University, majoring in Business Administration in the Faculty of Political Science. She worked in the Foreign Relations department of a public bank in Turkiye until she immigrated to Canada with her family in 2000.
She studied accounting at Toronto Business School. She worked part-time, at various companies, to raise her family and gain Canadian experience. She is currently working as an office manager at a law firm.
Beside Ankara Library, she volunteers in various non-profit organizations in the Canadian-Turkish community. She joined the Board of Directors of Ankara Library in 2019.
She also serves as the chairman of the non-profit organization Just &Just Women.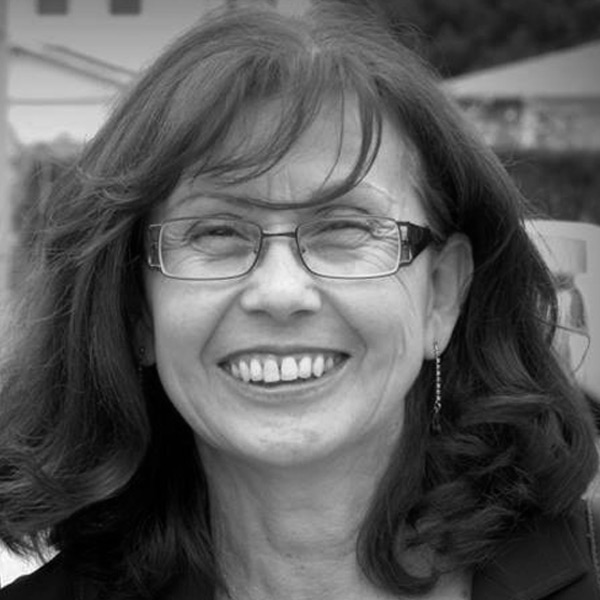 Sema Toprak
Treasurer
Sema Toprak was born in Ankara where she spent her childhood and youth. She immigrated to Toronto in 1976 and studied at the University of Toronto, majoring in Food Sciences and Dietetics. She worked in hospitals and at private clinics for many years, teaching healthy eating, then she moved to the food processing industry and worked at Kerry Ingredients, establishing Quality Control Systems, until she retired.
She enjoys family life and cares for her elderly parents and grandchildren. She volunteers in various organizations and has been active in Ankara Library, since the day it was founded. She organized book cataloging, picnics, monthly story telling for children and a variety of seminars.
Sema aims to work in unity with other Turkish associations and Canadian institutions to build a stronger community.
Yaman Üzümeri
Director –Vice President
Yaman Üzümeri is one of the first Turks to settle in Canada. He came to Canada in 1956 to study civil engineering and graduated from the University of Toronto in 1961. After completing his two-year military service in Turkiye, he married Ms. Bezen and they settled in Toronto.
Yaman worked for various private construction companies and served as a Building Commissioner in the City of North York and the City of Toronto for many years, prior to his retirement in 2002. He received urbanism awards from many international organizations, especially the World Bank.
He is one of the founding members of the Ankara Library and has made important contributions to the future plans of the library. He is still a very active and valuable resource to the Board.