I think of life as a good book. The further you get into it, the more it begins to make sense.
Harold Kushner
Our guest speakers
We invite valuable scientists, writers, musicians and artists and organize discussion panels to introduce them to the Turkish society in Canada.
Conversations
We frequently organize informational workshops and seminars with experts on various subjects such as finance, citizenship rights, education, raising children in a new country and the challenges facing immigrants.
Annual Canada Day Picnic
We offer our traditional picnic every year on July 1st.  Family and friends come together to have fun and celebrate Canada day.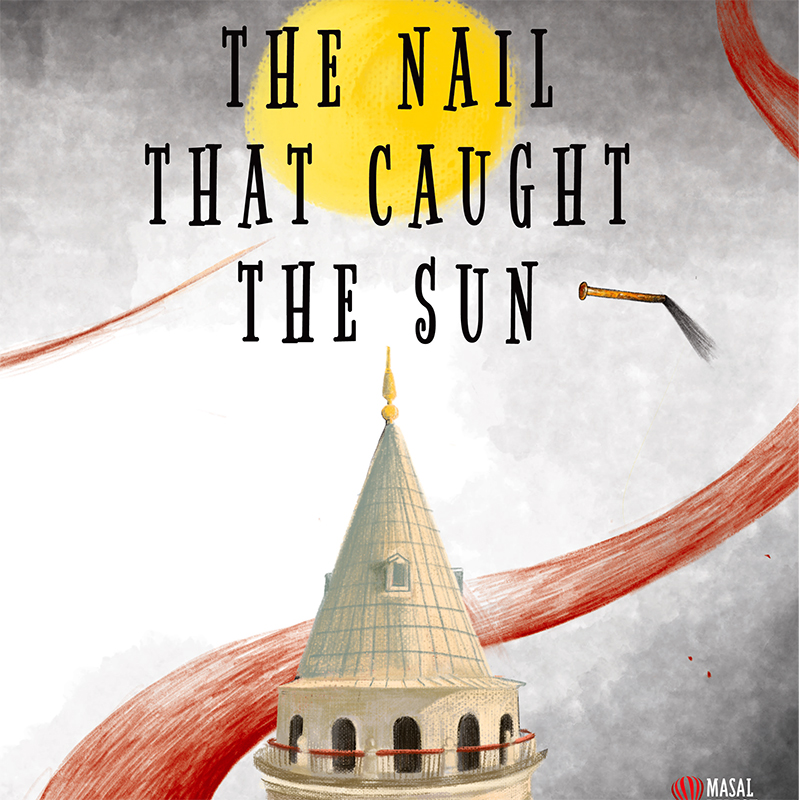 We are catching the sun!
On Sunday, March 1st, 2020 we organized an event dedicated to our young readers. Isil Mumcu, the author of "The nail that caught the sun" read from her recently published children's book. Child psychologist Nermin Arslangiray shared some insight on how reading books can help our children find their own creativity in a world of technology. All children engaged in a fun activity and drew pictures of their own ending version to the story.
This free event was supported by our sponsors.
Sinan Meydan presentation and book signing
On January 26th famous historian, author and journalist Sinan Meydan shared very interesting insights into Modern Turkish history and the establishment of the Turkish Republic.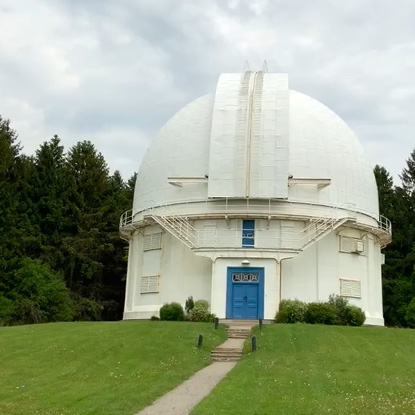 From Earth to  Betelgeuse, the Next Galactic Supernova
We attended a very interesting presentation provided by Drs Tuba Koktay and Ian Shelton at David Dunlap Observatory on December 7th, 2019. Afterwards we watched a demonstration of the amazing 74 inch telescope in the Great Dome.
Please visit the DDO website for information on ongoing astronomy series event.
 Annual Canada Day Picnic
Our traditional picnic was  co-hosted with Turkish Society of Canada. The picnic took place at Paul Coffey Park on Monday July 1st, 2019 and all community members were invited!
Sait Maden – "99 Faces of İstanbul" exhibition, "Stylish Dervish" documentary screening, artist introduction and conversations with the film producer and coordinator
We take pride in introducing valuable personalities from Turkey. So on Jun 8, 2019 we had the pleasure of introducing Sait Maden: a poet, a translator, a photographer and a great graphic artist. He is considered the "Saint of Turkish graphic art". We displayed some of his striking logo design in an exhibition and watched a documentary about the late artist's life and artwork.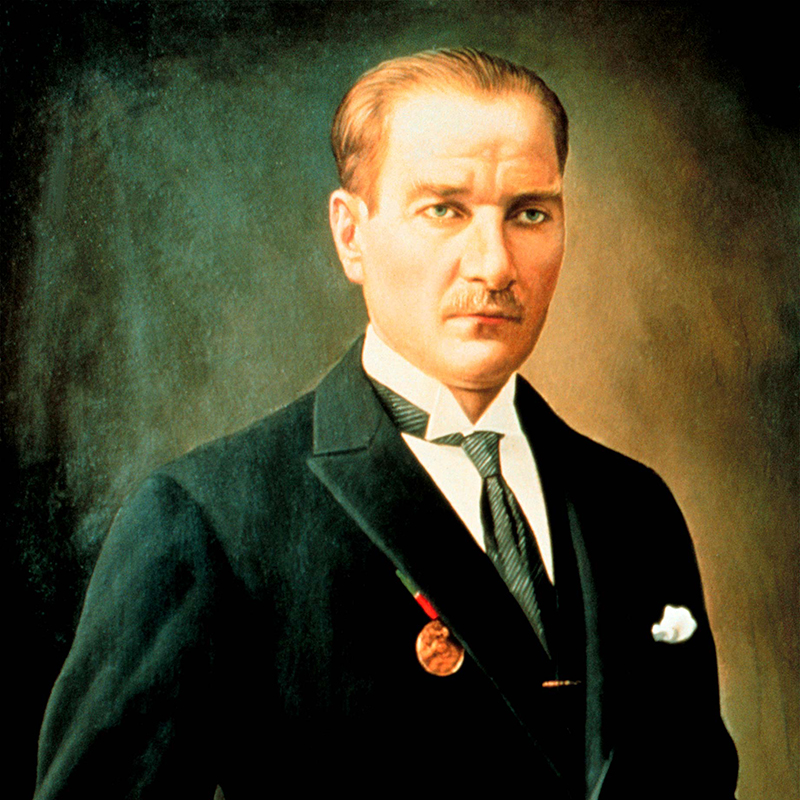 23rd of April celebration,  "Ataturk and I" poem and short story contest
We celebrated April 23rd, the only children's day celebration in the world. Until now, it was us the parents who taught our children about our great Ataturk, the founder of the Republic of Turkey, who dedicated this special day to our children.  This time we wanted to find out about him from the perspective of our children.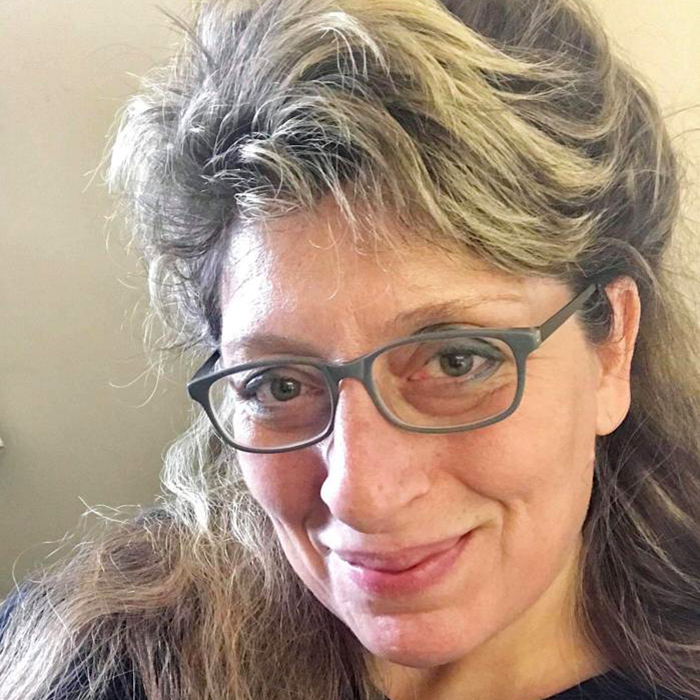 Seminar by Professor Nergis Canefe on immigrant families and bilingualism
We have organized another social event under the "Conversations on Life" discussion series, addressing one of the major problems of immigrant families in Canada.
On March 2nd 2019, our guest speaker Professor Nergis Canefe gave us an enlightening seminar on the rights and wrongs of raising bilingual children. Professor Nergis Canefe has over 20 years of her experience in academic and social research in areas such as Political Philosophy, Forced Migration, Public Law and Human Rights.
Yaman Koray – Marmara, Aegean, Mediterranean…
cannot be experienced better, cannot be expressed further
"I think, I am not merely a man who is passionate about the sea. I'm a fool trying to emphasize that we should explore and return to  nature (and of course to the sea) rather than living in a world imprisoned by human beings, falseness, lies, advertisements, money, and ambition – all that is a contradiction to our nature and creation. I'm a Don Quichotte, but I can't help it. This is my battle."
On  February 21st 2019, Yaman Koray, a great sailor, novelist and journalist, was introduced by Bingül Ataman with excerpts from his best novels "Büyük Orfoz" and " Ne Cennet Şey Şu Deniz".
Interview with Evrim Kuran on generations
Our purpose is to introduce today's writers, intellectuals, scientists and business people within a series of events under the title "Conversations on Life". Our guest speakers will share their live stories and work experiences in their specific fields.
Evrim Kuran, a generation researcher and writer, was our first guest of the "Conversations on Life" discussion series on January 26th 2019 at Ryerson University. Toronto.
6000
Total number of books in our library
3000
Visitiors joined our annual Canada Day picnic
2000
Year Ankara Library was founded
180
Number of short stories written for our traditional competition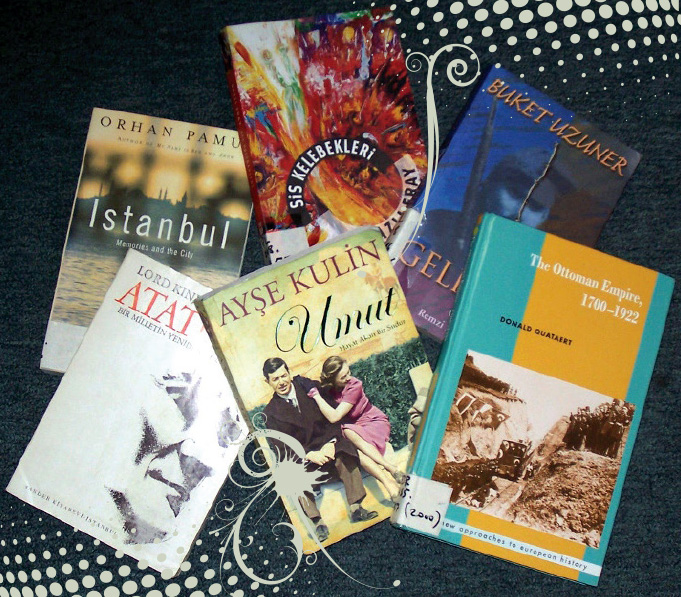 Opening Hours

Tuesday 1:00 – 3:00pm
Sunday 1:00 – 3:00pm
Ankara Library is closed on public holidays.
Address
501 Eglinton Ave East
Toronto, Ontario M4P 1N4